Mobile Apps and Social Media
IMS2018 is all about Connections… From social media to downloading papers in real time we've got you covered!  Download the IMS2018 Mobile App to your favorite device!
The IMS Microwave Week app is now available in the Apple App store and Google Play store. Install the app on your Android or iOS device to view the full schedule of Workshops; Short Courses; IMS, RFIC, IMBioC, and ARFTG Technical Sessions; Panel Sessions; Social Events; and Exhibition Information. On-site during Microwave Week, you will be able to download the technical content that you registered for, e.g., IMS and/or RFIC papers, workshop notes; as well as locate exhibitors and explore everything that Philadelphia has to offer! The App now includes an opt-in Social Networking Feature that let's you search for fellow attendees who opted-in to be contacted for networking. 
For assistance, please email support@mtt.org.
To download the app, search for 'IMS Microwave Week' on the app store for your device or scan a QR code below.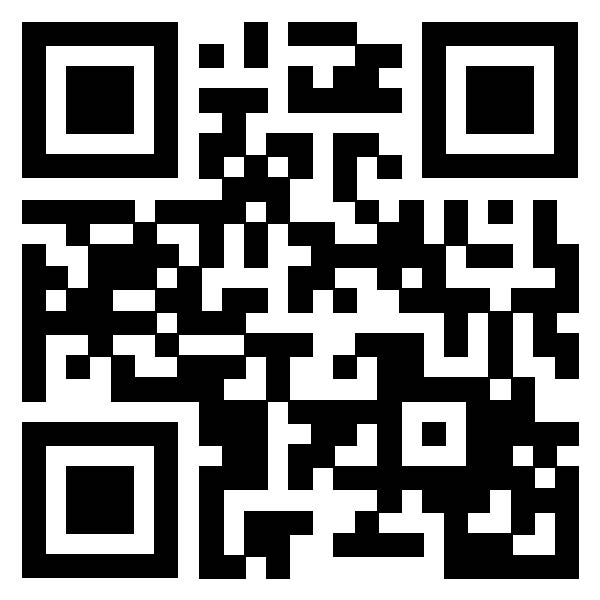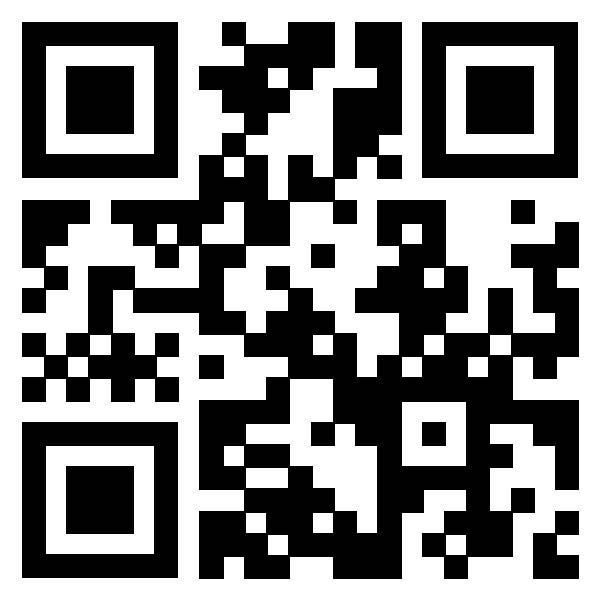 Join the Conversation: Make sure you're engaging with IMS2018 on our social channels:
Share photos and video using Snapchat:
Download the Snapchat app on your mobile device
Follow us on Twitter:
http://twitter.com/MTT_IMS
Follow us on Instagram:
http://instagram.com/mtt_ims
Like us on Facebook: 
http://www.facebook.com/IEEE.MTTS.IMS
Engage with fellow attendees on LinkedIn: 
http://www.linkedin.com/groups?gid=2375668
(Group Name: IEEE MTT-S International Microwave Symposium (IMS))
Follow us on YouTube: 
http://www.youtube.com/user/mttims
Don't forget to use the official IMS Hashtag: #IMS2018
This block is broken or missing. You may be missing content or you might need to enable the original module.