M/C and Judges for the IMS2018 Three Minute Thesis (3MT®) Competition:
Master of Ceremonies: Prof. Rashaunda Henderson
Rashaunda Henderson is the Master of Ceremonies for the IMS2018 3MT® Competition. She received her B.S.E.E. degree from Tuskegee University, and her M.S. and Ph.D. degrees in electrical engineering from The University of Michigan, Ann Arbor. Her research focused on using silicon micromachining to develop high performance circuits. She worked for eight years as a Device Engineer in the semiconductor industry, and is currently Associate Professor of Electrical Engineering at The University of Texas at Dallas.
We are further delighted to introduce our five judges: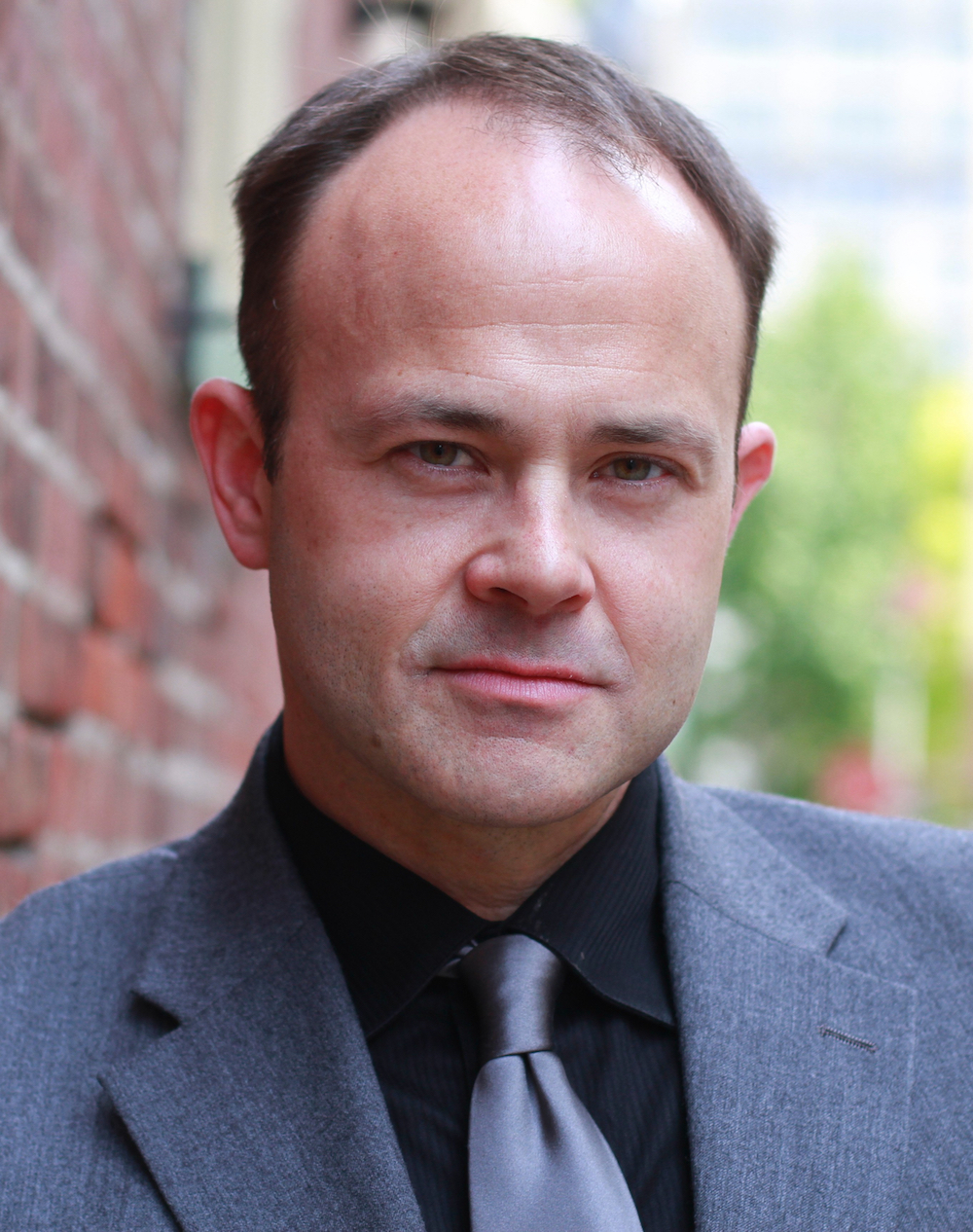 Dr. Bill Cowen is a renowned global PR consultant who is President/Owner of Metrospective Communications, a Villanova University Communication professor and administrator, as well as leadership coach, who has successfully served top agencies, Fortune 100 corporations, non-profits, individuals, entrepreneurial ventures and academia.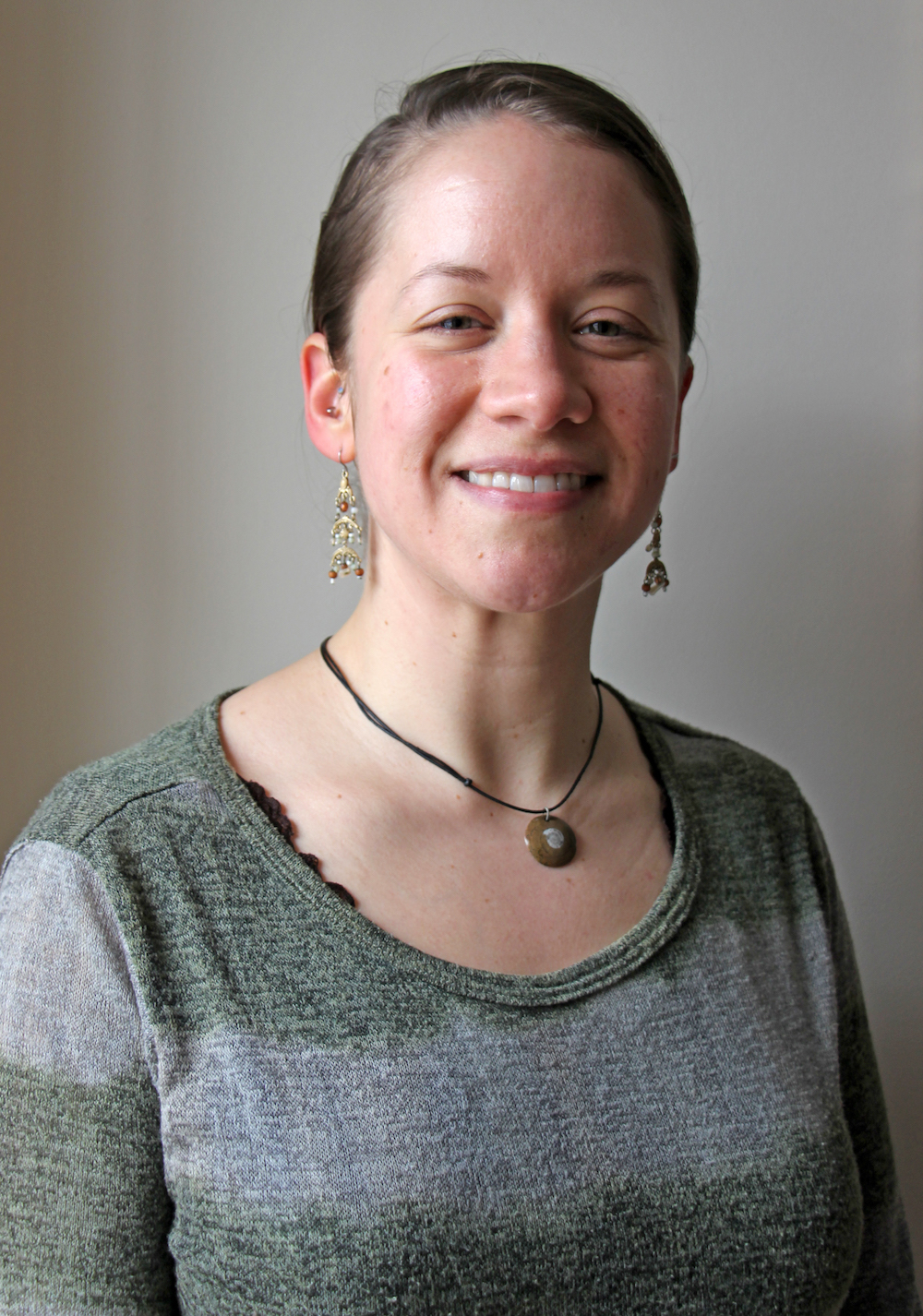 Sarah Hartman-Caverly is an assistant librarian at Penn State Berks, where she works closely with students and faculty in the Engineering, Business and Computing division. She earned her MS in Library and Information Science and MS in Information Systems from Drexel University.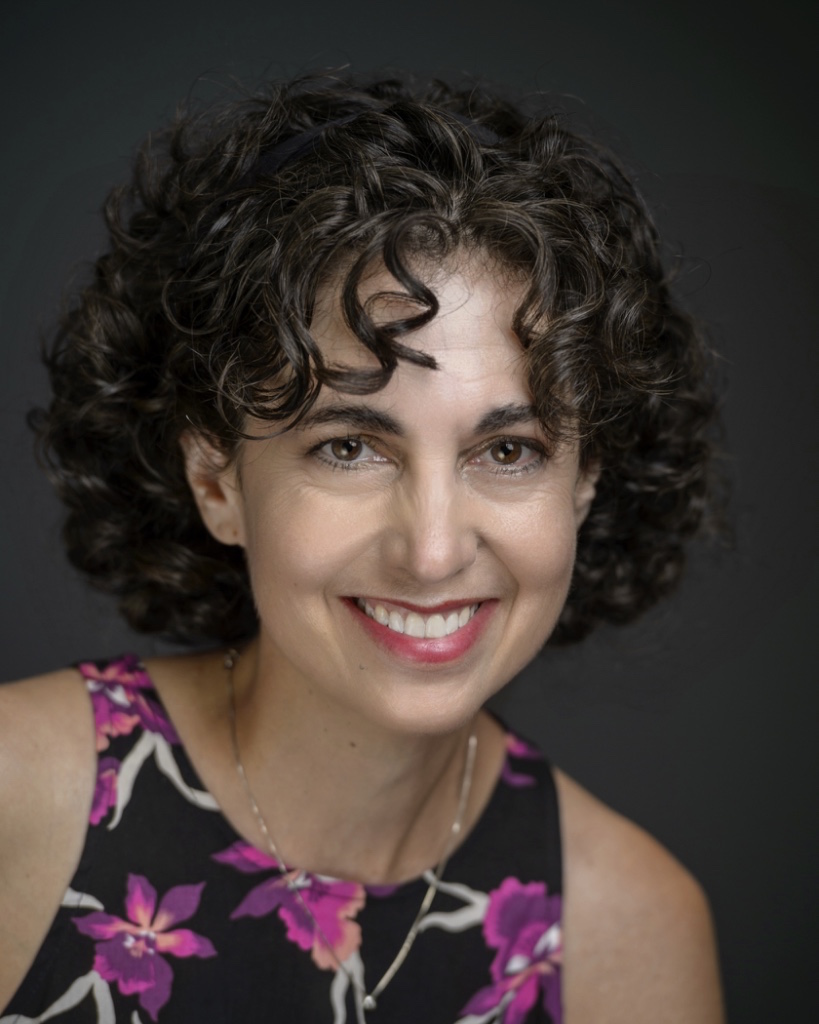 Heidi Rose, Ph.D. is professor and chair of the Department of Communication, Villanova University. Her teaching and scholarship focus on performance, culture, and identity, with particular attention to the power of performance to effect change. She has published in the areas of Deaf culture and ASL poetics, Jamaican theatre, and auto/biographical solo performance. Her work has been supported by the National Endowment of the Humanities and the Waterhouse Family Institute. She is previous editor of Text and Performance Quarterly.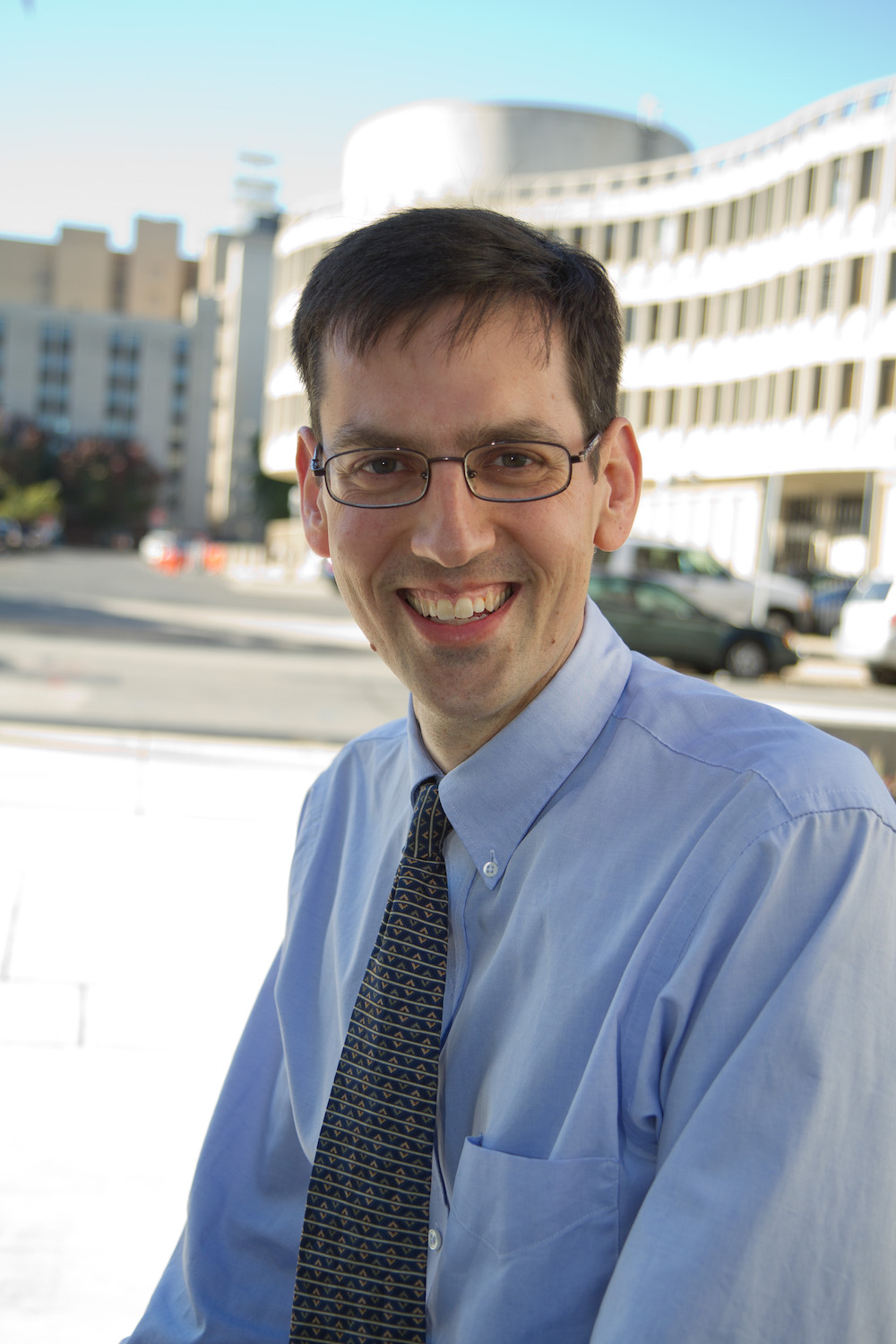 Eugene Sonn serves as the Director of News at Greater Philadelphia's leading public media provider WHYY. In his time at WHYY, he helped launch the station's award-winning online home for news and civic dialogue WHYY News and national health, science and innovation broadcast The Pulse.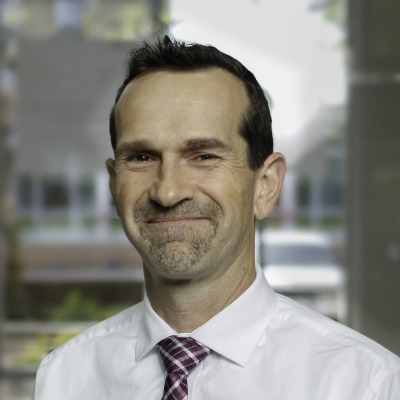 Thomas Wright is the director of public speaking and an assistant professor at Temple University. He teaches courses on social movements, communication theory, and rhetoric.